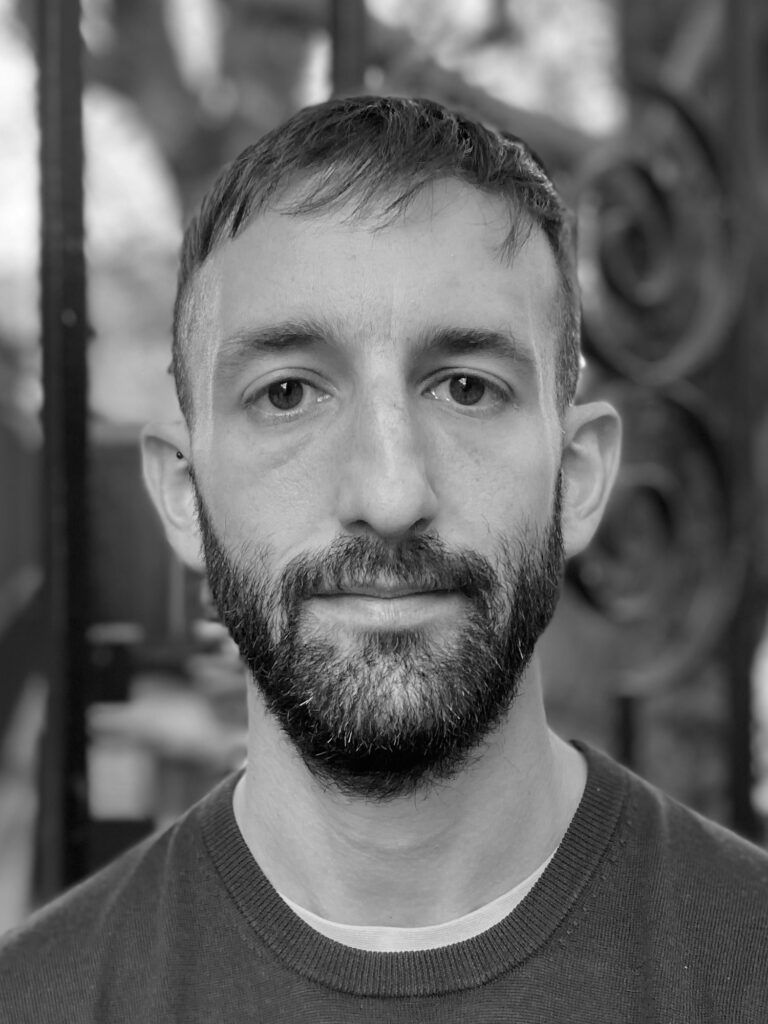 Dr Jordan Osserman
Dr Jordan Osserman is a Lecturer (Assistant Professor) in the Department of Psychosocial and Psychoanalytic Studies at the University of Essex, and practises psychotherapy in East London. He holds a PhD in Gender Studies and Psychoanalysis from University College London and is completing his clinical training with The Site for Contemporary Psychoanalysis.
Jordan's research interests include feminist, queer and critical theory; Lacanian psychoanalysis; and the politics of the left. His doctoral research on the cultural and psychological significance of male circumcision was published in 2022 with Bloomsbury, Circumcision on the Couch.
Jordan is a member of the Wellcome Trust funded Waiting Times project, where he researches the role of time in the care of young people struggling with questions around gender. He recently edited a special issue on this subject, Transgender Children: From Controversy to Dialogue.
Outside of his academic and clinical work, Jordan serves as Co-President of the Essex branch of University and College Union, and also organises with the London Renters Union. He has published collaboratively written reflections on activism during the pandemic in Radical Philosophy, Tribune Magazine and elsewhere.
You can read Jordan's writing under publications, listen to talks and podcasts he hosts under events and find out about his psychoanalytic therapy practice.