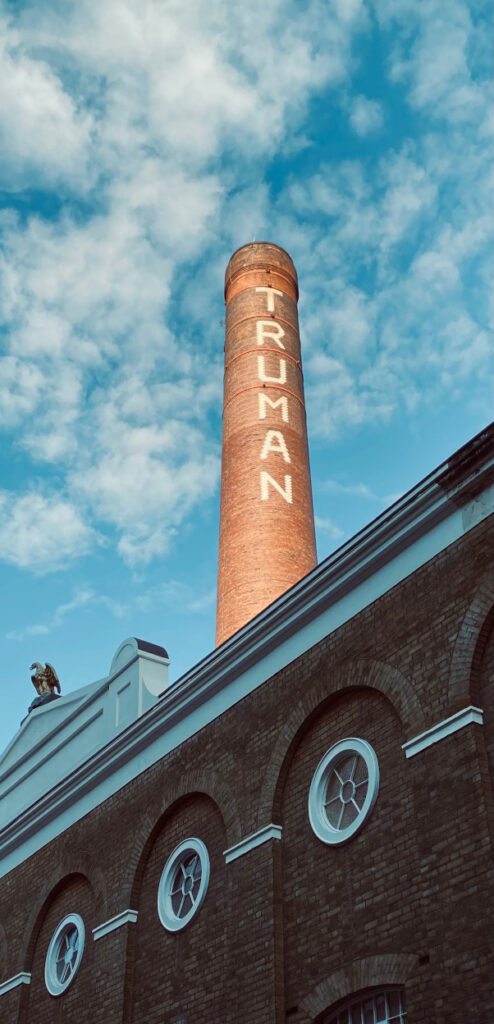 Psychotherapy
Please note: my practice is currently full and unfortunately I am unable to accept new referrals. If you write to me, I can provide recommendations of colleagues based in London. A directory of low-cost psychotherapy options is available here.
Lacanian Psychoanalysis in London and Online
Psychoanalytic psychotherapy is an open ended and exploration-based clinical treatment. I offer you a confidential and non-judgemental space to say whatever is on your mind.
Rather than textbook exercises for symptom relief, the focus is on helping you find the words to describe the nature and history of what matters to you and what troubles you.
We also pay attention to unconscious material – slips, dreams, and seemingly nonsensical thoughts or actions – as these can help you discover important aspects of yourself seeking expression.
By carefully following the threads you bring, we can untangle the knots that prevent you from leading a richer and more fulfilling life.
To book a first meeting write to contact@jordanosserman.com
Why?
People may begin a psychoanalysis for various reasons: problems in relationships; feeling unmotivated, anxious, or depressed; an interest in discovering more about oneself; questions around identity or sexuality; or simply a sense that something isn't quite working.
All that's required is a willingness to speak and explore.
How is this different?
There are numerous forms of psychotherapy. Short-term approaches, like CBT, typically aim to remove symptoms through exercises and advice. Often the symptoms return in a new guise.
Psychoanalysis is the original form of talking therapy and has undergone over a century of development and refinement. In this approach, we look at your life in more detail to address the underlying reasons why problems have emerged. The Lacanian style I practice emphasises the importance of your own, unique way of speaking about yourself. It is a gradual and thorough process which empowers you to forge your own, lasting solutions.
Psychoanalysts are required to undergo amongst the most intensive training in the field to develop the skills required for this approach. The technique has been validated in empirical research (see an accessible discussion here).
How often and how long?
Sessions occur once or twice weekly depending on need and circumstances and are around half an hour. We consider what you have to say, rather than the clock, to determine when a session ends.
Although you may feel a weight lifted off your shoulders soon after we begin, analytical work takes time. The ending is different for each individual, depending on how the work unfolds.
How much?
My standard fee is £65 per session. I have a limited number of reduced fee places available. Missed sessions (cancelled less than 24 hours in advance) are due in full.
Where?
My consulting room is located within the Old Truman Brewery on Brick Lane in East London, a short walk from Shoreditch High Street, Aldgate East and Liverpool Street stations and within easy reach of Hackney, Tower Hamlets, and the City of London. I also welcome enquiries for working online or a combination of in-person and telephone or video call.
About me
My practice draws from the tradition of Freud and Lacan without adhering to any dogmas. This work is complemented by my academic teaching and research, which keeps me in conversation with developments in the field. I am LGBTQ+ inclusive and my training is informed by feminist, anti-racist and social justice principles (Site for Contemporary Psychoanalysis, registered with the UK Council for Psychotherapy).
To book an initial consultation write to contact@jordanosserman.com